Hosting Baba Mobile App Development
WHY MOBILE APP DEVELOPMENT?
Mobile apps one of the most powerful tools to target the audience in terms of business.  Mobile apps allow a business to have a more direct and instant connection with their consumers. You can increase your visibility by offering promotions and discounts in your app and keeping your consumer engaged. If You are looking for a quality web & website development at a reasonable price, this is the Place.
START
we can help you get started and launch your idea to the market in days.
SCALE
If you have existing small business. we can help you scale it around world.
STREAMLINE
If you run company, we can Support your streamline processes and growth in the long term.
Range Of Mobile App Development
What we Do range of development?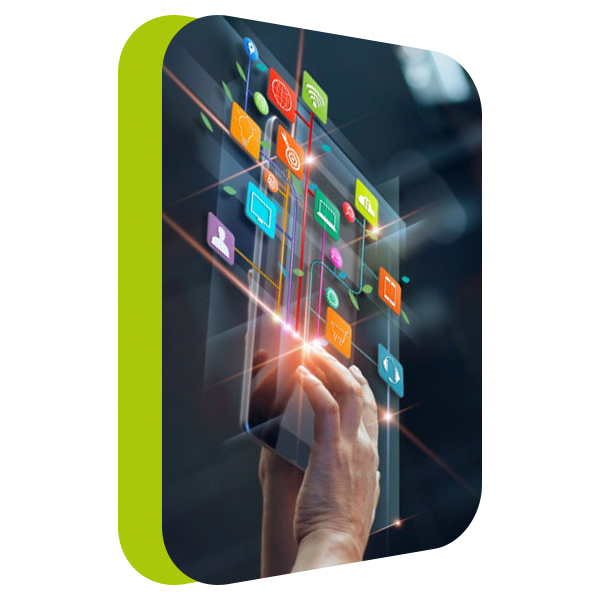 Do you build web applications too?
Yes, nearly every mobile app that we build also needs a web-based application behind the scenes to drive it. Ever logged into an app? There is a web server in the background, serving the app with data that is checking whether you have permission to log in, or not.
Will I own the source code?
Yes, you will be assigned appropriate copyright or license rights for the bespoke code that we write for your project. We are transparent with intellectual property rights, and you will have the opportunity to review our code ownership terms before the project begins.
Can you deliver my project quicker?
Sometimes, by dedicating more developer resources to a project, it can be completed much faster. But in other situations, we may be restricted by the project, technology, or security requirements.
If you have a date requirement, contact us as soon as possible so we can do our very best to meet it.
Do you provide ongoing support, maintenance and updates?
Yes, we offer the option to engage us on an ad-hoc basis for support, or have monthly retainer options should you require a more consistent and reliable level of service.
What programming languages and frameworks do you use?
We like to use open source languages wherever possible with HTML, CSS and JavaScript on the front end, and JavaScript or PHP on the back end. 
Let's get Social
Connect with us on instagram
View this post on Instagram
View this post on Instagram
View this post on Instagram