Hosting Baba uses the latest technologies like Bootstrap, WordPress, PHP, Macromedia Dreamweaver, etc to create your exclusive website. If You are looking for quality web & website development at a reasonable price, this is the Place.
Hosting Baba is Bangalore based web design company and offers high-quality website designing, web development, eCommerce Solutions, website promotion, SEO Software Development Services, Graphic Logo Design, and UI Path to Boosting up your site in Search engines.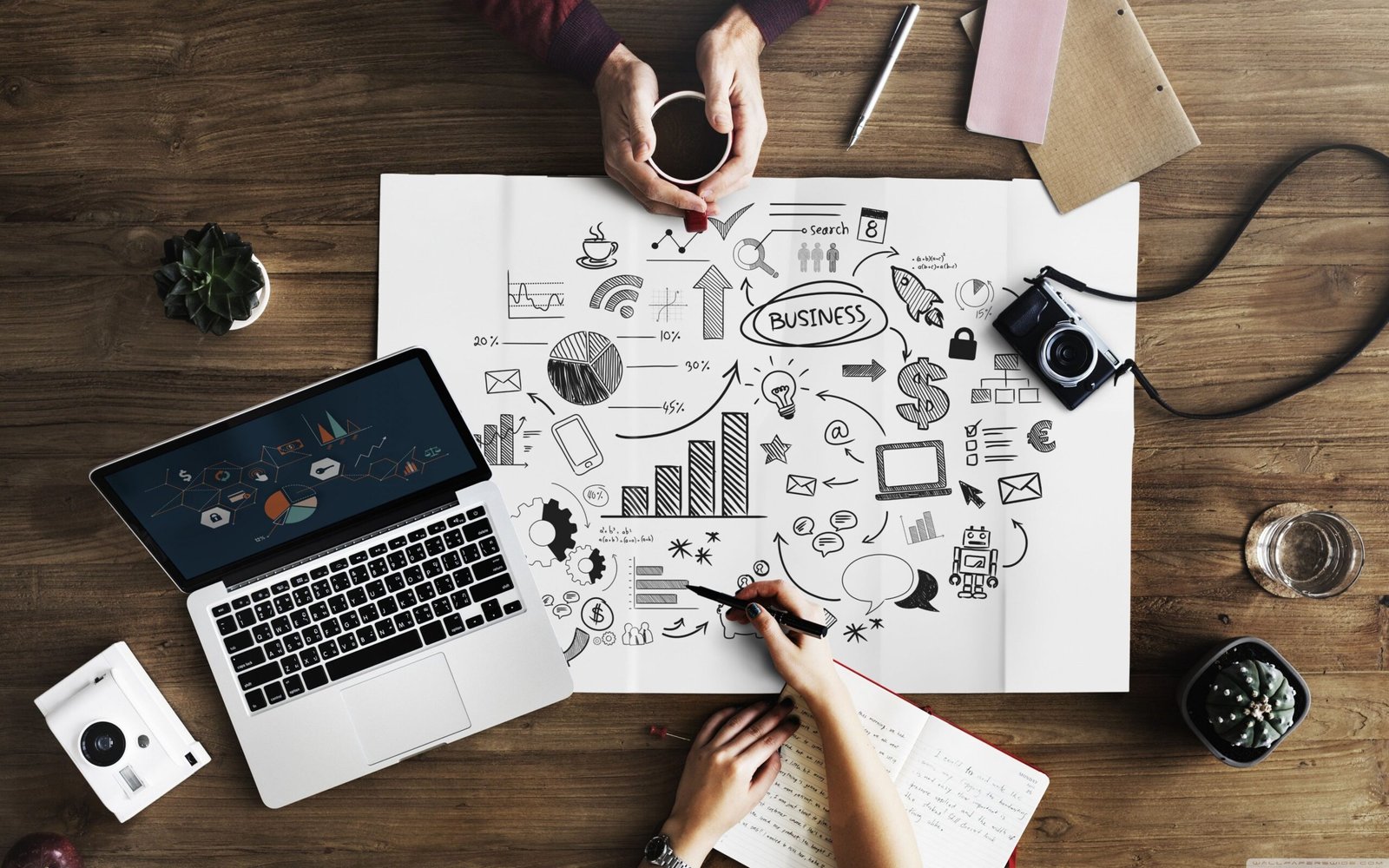 Best Web design development Company in Bangalore
Why we are best in web development
What are the services we do?
Customized Website
Content Management
Mobile Responsive
Key Word Analysis
website Techincal optimizations
On-Page optimizations
Off-Page Optimizations
web development One of the most pressing challenges facing organizations is making their websites versatile. Expert functional capabilities in design, content, and tech help us provide clients the versatility they seek in their web pages.
PHP Development
PHP is a general-purpose web development language that is one of the most popular server-side scripting tools based on HTML. This platform is quite fast and considered as the best option for building dynamic web pages.
WordPress Development
A WordPress developer is a professional who works with the basic coding and infrastructure of the WordPress platform, to improve WordPress itself, or to create entirely new products. Typically, WordPress developers perform some or all of the following tasks: Creating and customizing plugins and themes.
Opencart Development
Opencart is an online store management system built using PHP programming language and MySql database. It is a framework and system with many basic shopping store functionalities already integrated. … You can download, install and optionally refactor Opencart modules and adapt them for your purpose.
Bootstrap
Bootstrap is a potent front-end framework used to create modern websites and web apps. It's open-source and free to use, yet features numerous HTML and CSS templates for UI interface elements such as buttons and forms. Bootstrap also supports JavaScript extensions.
JavaScript
JavaScript is a text-based programming language used both on the client-side and server-side that allows you to make web pages interactive. Where HTML and CSS are languages that give structure and style to web pages, JavaScript gives web pages interactive elements that engage a user.
C# development
Two decades after its creation, C# continues to be one of the most popular and widely used programming languages in the world. Favored by millions for its versatility and easy-to-read syntax, the programming language has quickly become a go-to for web and mobile apps, game development, business applications and more.
Let's get Social
Connect with us on instagram
View this post on Instagram
View this post on Instagram
View this post on Instagram